Ben Bernanke Named Time Magazine's Person of the Year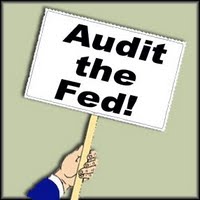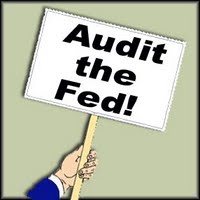 What a joke! Ben Bernanke, Chairman of the Federal Reserve, was just named Time Magazine's Person of the Year. Bernanke 'knows the economy would be much, much worse if the Fed had not taken such extreme measures to stop the panic,' Time said in its cover story on the central bank head. The magazine also noted he had greatly expanded the Fed's power through his efforts to fight the financial crisis.
Yet, instead of criticizing him for increasing the power of  such a secretive agency, and his involvement in the recent bailouts, they make him a hero. I believe this decision was made by Time Magazine in order to boost Bernanke's image now that disapproval of the Federal Reserve is at an all time high. One poll by Rasmussen Reports this month showed public support for Bernanke's nomination at a scant 21 percent, with 41 percent stating opposition, but he continues to enjoy support on Wall Street and among many lawmakers (I wonder why?).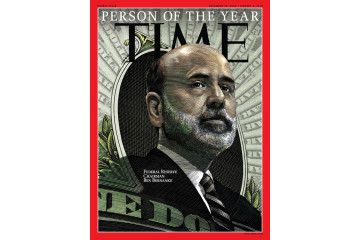 The Senate is considering Bernanke's nomination to a second term to head the Fed – the U.S. central bank – and while he is expected to win confirmation, criticism of the Fed among the public and members of Congress is at its highest in decades, and understandably so after everything that has happened over the past year. Again, I believe the timing of this couldn't have been more well planned by the powers that be.
The Fed's role in bailouts of Wall Street has prompted criticism from both Republicans and Democrats. Lawmakers, such as Rep. Ron Paul, are pushing proposals to curb the Fed's regulatory powers and open up its interest rate decision to congressional audits. Michele Bachmann, from our own Congressional District 6, is in support of auditing the Fed. There is even an Audit the Fed/End the Fed group that meets here in the Twin Cities. You can join them on MeetUp, Twitter or Facebook
Rep. Ron Paul's book End the Fed is now available as well. I highly recommend it and believe it should be required reading for all conservatives. Hear Ron Paul's thoughts on Bernanke and Time Magazine below:
[youtube=http://www.youtube.com/watch?v=nJDmBhbwL-c&color1=0xb1b1b1&color2=0xcfcfcf&hl=en_US&feature=player_embedded&fs=1]