Contact Us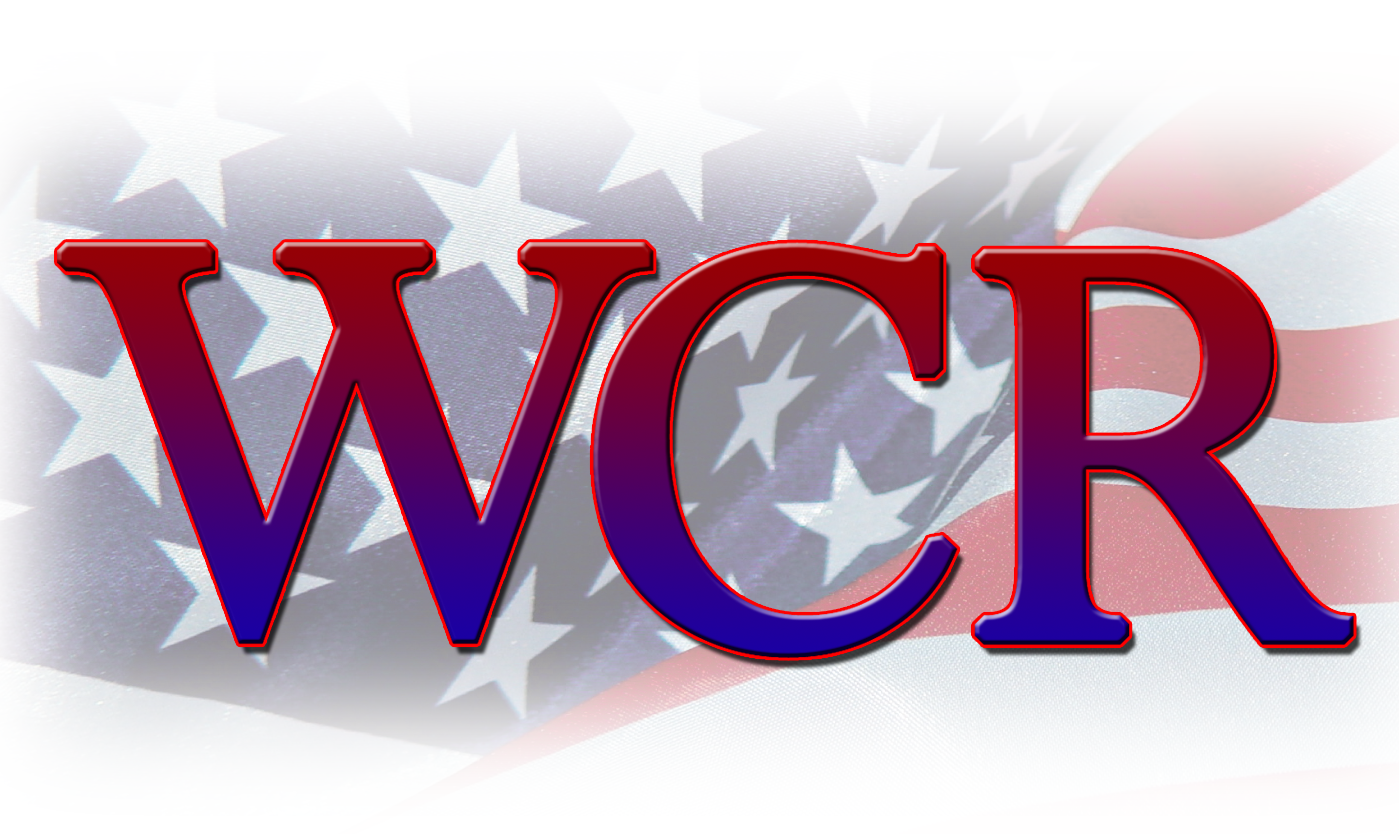 Thank you for visiting! Please feel free to contact us with any questions, concerns or ideas that you may have; we appreciate your input and would like to hear from you!
WCR General E-mail: [email protected]

President: Melissa Buege
Vice President: Estelle Senopole
Secretary: Betty Marquardt
Treasurer: Brian Marum

*Please e-mail Estelle at [email protected] with questions about becoming a member or to renew your membership.