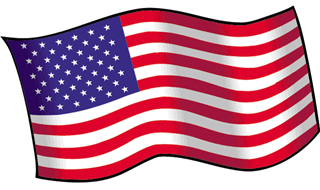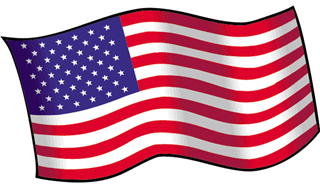 For our members in the Stillwater Area, there will be a local government forum held tomorrow at the Oak Glen Golf Course. This may be a good event to attend!
LOCAL GOVERNMENT FORUM
Wednesday, February 10, 11:30 a.m.-1 p.m.
Oak Glen Golf Course, 1599 McKusick Road, Stillwater
Response has been strong, but it's not too late to RSVP for tomorrow's event! Call 651-439-4001.
11:15 a.m. Registration & Networking
11:30 a.m. Lunch & Program
Join us for a panel discussion with local government leaders as they give their insights into 2010, what that means for local businesses, and answer your questions.
Panelists include:
Stillwater Mayor Ken Harycki
Bayport Mayor Jonathan Nowaczek (invited)
Lake Elmo Mayor Dean Johnston
Oak Park Heights Vice Mayor Mark Swenson
Washington County Commissioner Bill Pulkrabek
Washington County Commissioner Gary Kriesel
Moderated by: Marty Foote, KLBB Radio
Please submit your panel questions to [email protected]. Open Q&A will be available, time permitting.
$10 Chamber Members, $15 Non-Members
This event is open to Chamber members, guests and the general public. To register for the Local Government Forum, please call the Chamber Office at 651-439-4001.