Senate District 52 Pachyderm Picnic Fundraiser 6/19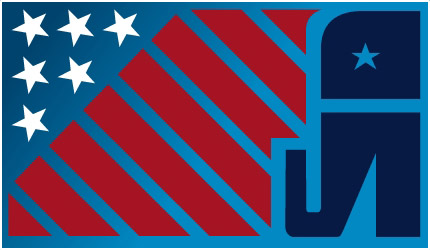 Pachyderm Picnic: Saturday, June 19th, 11:00-3:oopm
Please come & join us for Fun, Food, and Great Company at the 1st annual Senate District 52 PACHYDERM PICNIC Fundraiser. Bring the whole family! ( rain or shine !) The picnic will be held on Saturday, June 19th from 11:00-3:00pm at the Scandia Community Center in Scandia, MN. $15 per person includes:
FOOD:
We hope to have a repeat of the ribs popular at our last Fall Festival, hot dogs, pop, water and snow cones! (Ribs/Hot Dog and one drink included in ticket price)
SPEAKERS:
Lt. Governor Candidate Annette Meeks, Sen. Ray Vandeveer, Rep. Bob Dettmer, Laura Dean, CD6 Chair David Fitzsimmons, and many more!
GAMES: (for Kids and Adults!)
We will have several fun games for the younger kids (prizes will be handed out). There is also a playground, along with tennis courts and a skateboard park for the bigger kids either on the grounds or within walking distance. We will also have some fun trivia games for the adults!
LIVE MUSIC: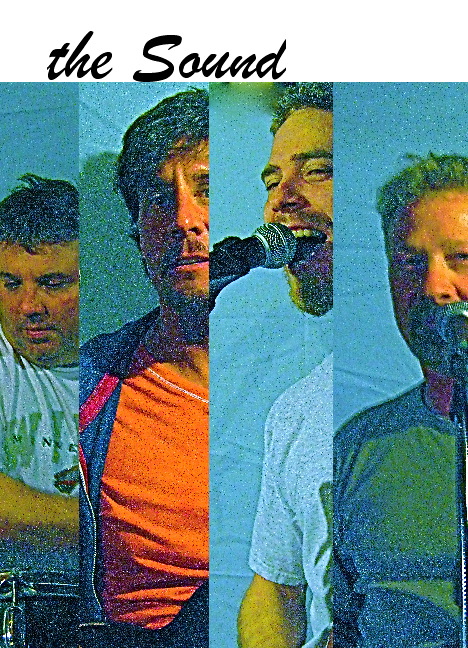 Local band "The Sound" will providing live music from 11:00 – 2:00pm!
SILENT AUCTION:
Senate District 52 has over $1300 in merchandise and gift certificates to auction off at the picnic! We are proud to announce several fantastic auction items from area businesses and members of the district.
Auction items include gift certificates from local restaurants (Domacin Wine Bar, Lake Elmo Inn, Roman Market, Phil's Tara Hideaway,Gorman's Restaurant), and other donations, such as: One Night Stay at the Rivertown Inn, an American Girl Doll, a Movie Night Basket, Official Twins Jersey and Baseball Cap, a Signature Graphic T-Shirt and Gift Certificate from Libertymaniacs.com, T-Shirts from CoolConservativeGear.com, Premier Designs Jewelry, a Flag Flown Over the U.S. Capitol and more items are being collected every day!
ADMISSION:
$15.00 for adults
$5.00 for ages 5-12 yrs. (under 5 yrs. is free)
$40.00 for a family package
A Special Thank You to All Participating Businesses!
River Oasis Cafe
and many more!
Another Special Thank You To All District Members and Supporters Who Donated:
Scott & MaryAnn Andersen, Karen Markowitz, Elise & Jerrid Gardner, Shelly Andersen, Linda Markowitz, Bob & Cheryl Swinehart, Brian Williams, Zach Friemark, and many more!