WCRW Meeting 11/13: Crime and Punishment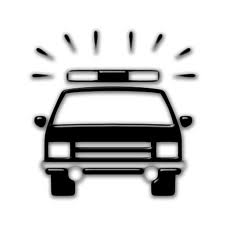 Join Washington County Republican Women at our next meeting on Saturday, November 13th as we examine the criminal justice system in Minnesota with the help of our guest speakers attorney Tony Tedesco and Sgt. Theresa Person. Mr. Tedesco is a Community  Prosecutor for the City of St. Paul and will be discussing the differences between City and County prosecutors, misdemeanors and felonies and adults and juveniles. He will also outline sentencing standards and guidelines and new trends in the field along with his reflections on the criminal justice system in Minnesota.
Sgt. Theresa Person is an officer with the St. Paul police force and will be speaking about her street experience as a police officer and her experience as a sergeant in various units such as Family Violence, Property Crimes, and her newest assignment in Fraud and Forgery. This promises to be an interesting and informative meeting about crime and the criminal justice system in Minnesota.
The meeting will be held at 9:00am at the Lake Elmo Inn in Lake Elmo, Minnesota.
YOU MUST RSVP to the meeting by Thursday, November 11th so that we can have an accurate breakfast count! Please RSVP to Heidi Schumacher by Evite, phone (651)739-9053 or e-mail at [email protected].
PRE-PAY for the meeting on our website at: www.mnwcrw.com or pay at the door.